Promotional campaign for Alessi, connecting italian design and italian food.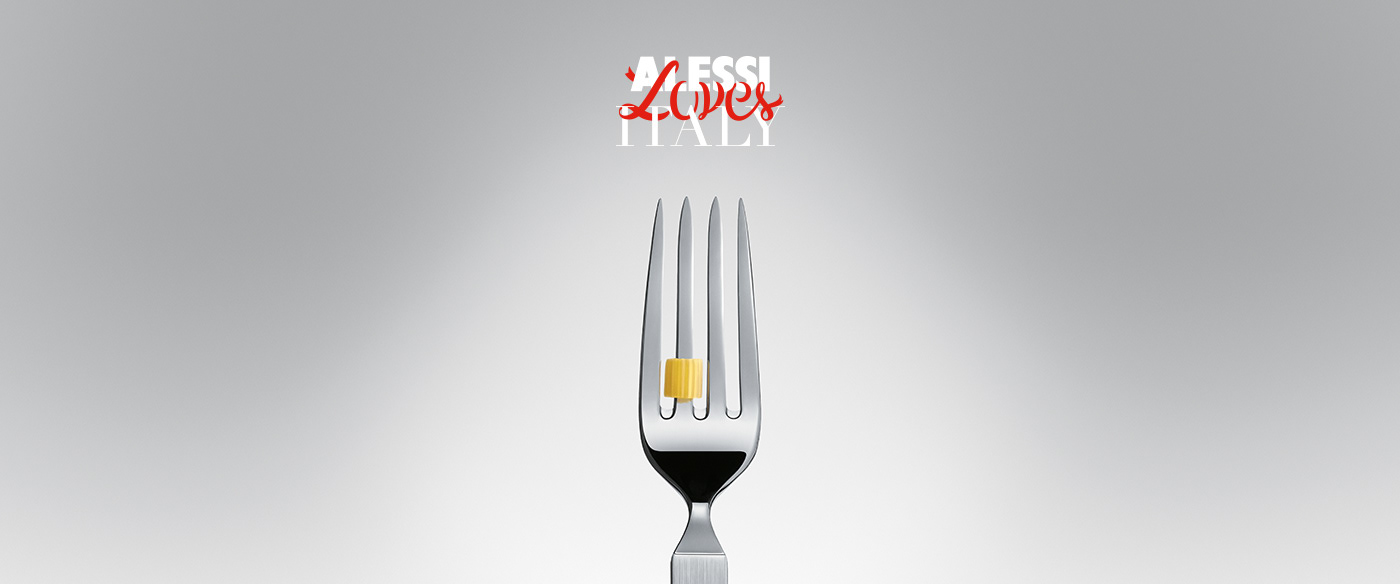 We've been asked to visualize and communicate the strong bond between Alessi and the italian food.
To strenghten the concept we thought a promotional mechanic: with every Alessi purchase you get the chance to buy selected premium Italian food from a dedicated Alessi online store, at a very reasonable price.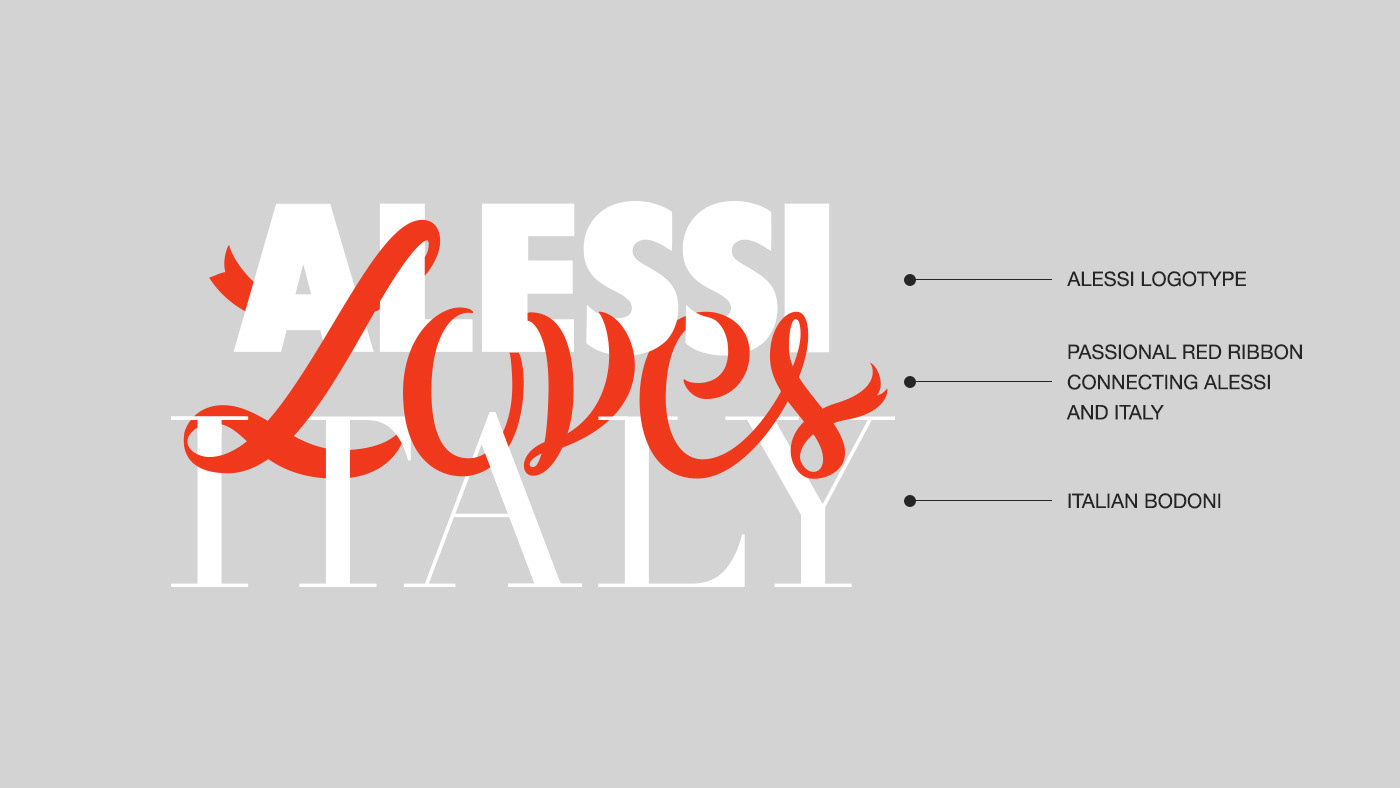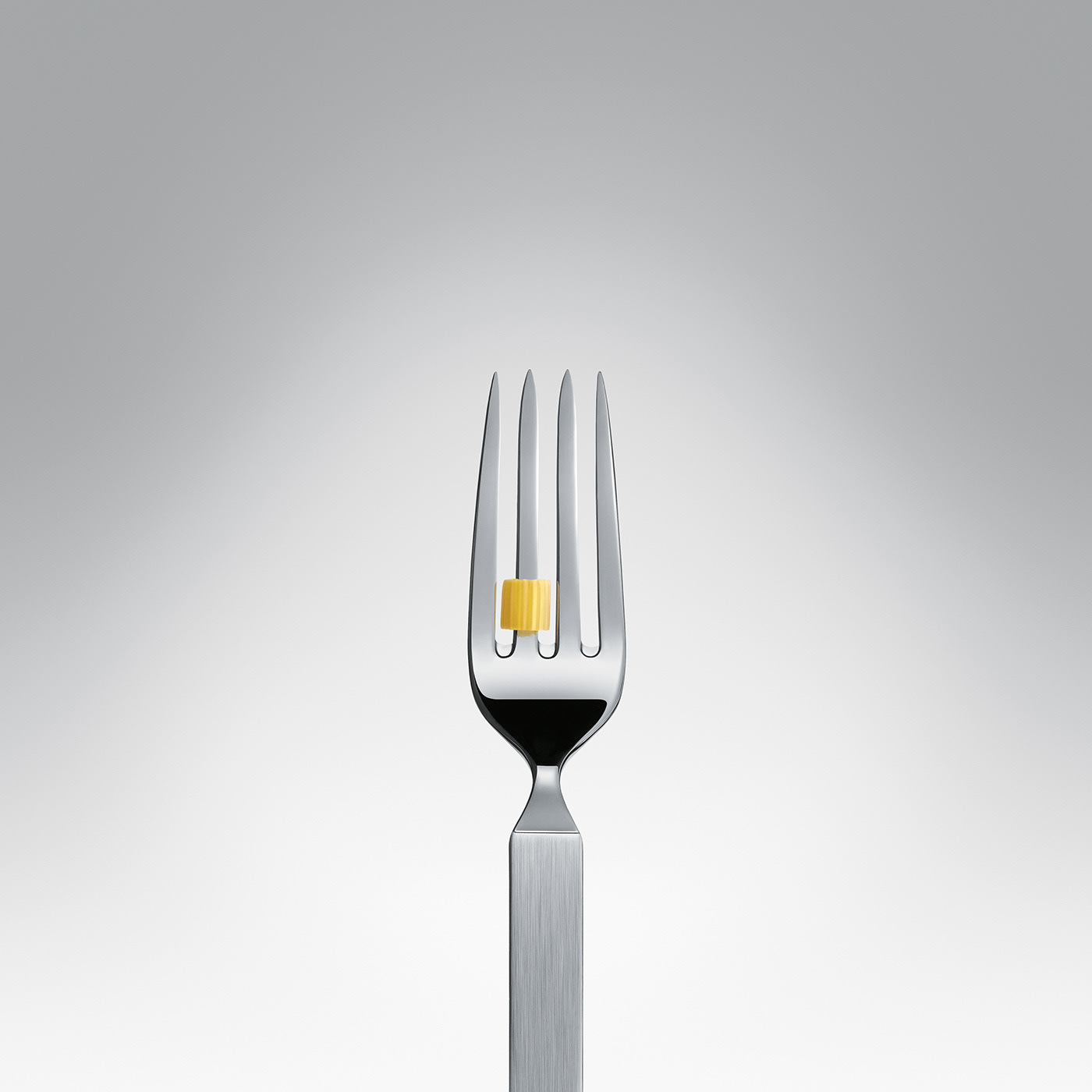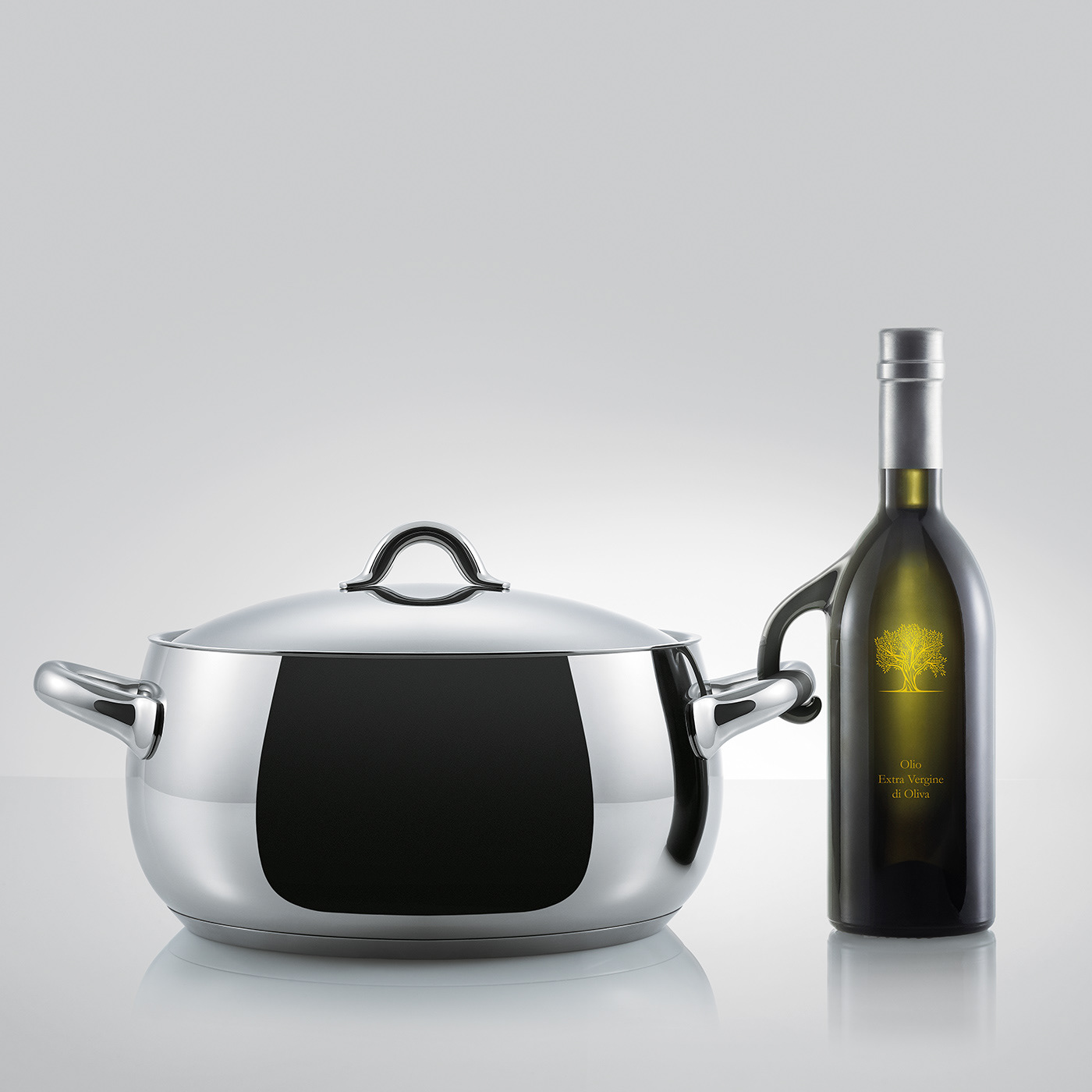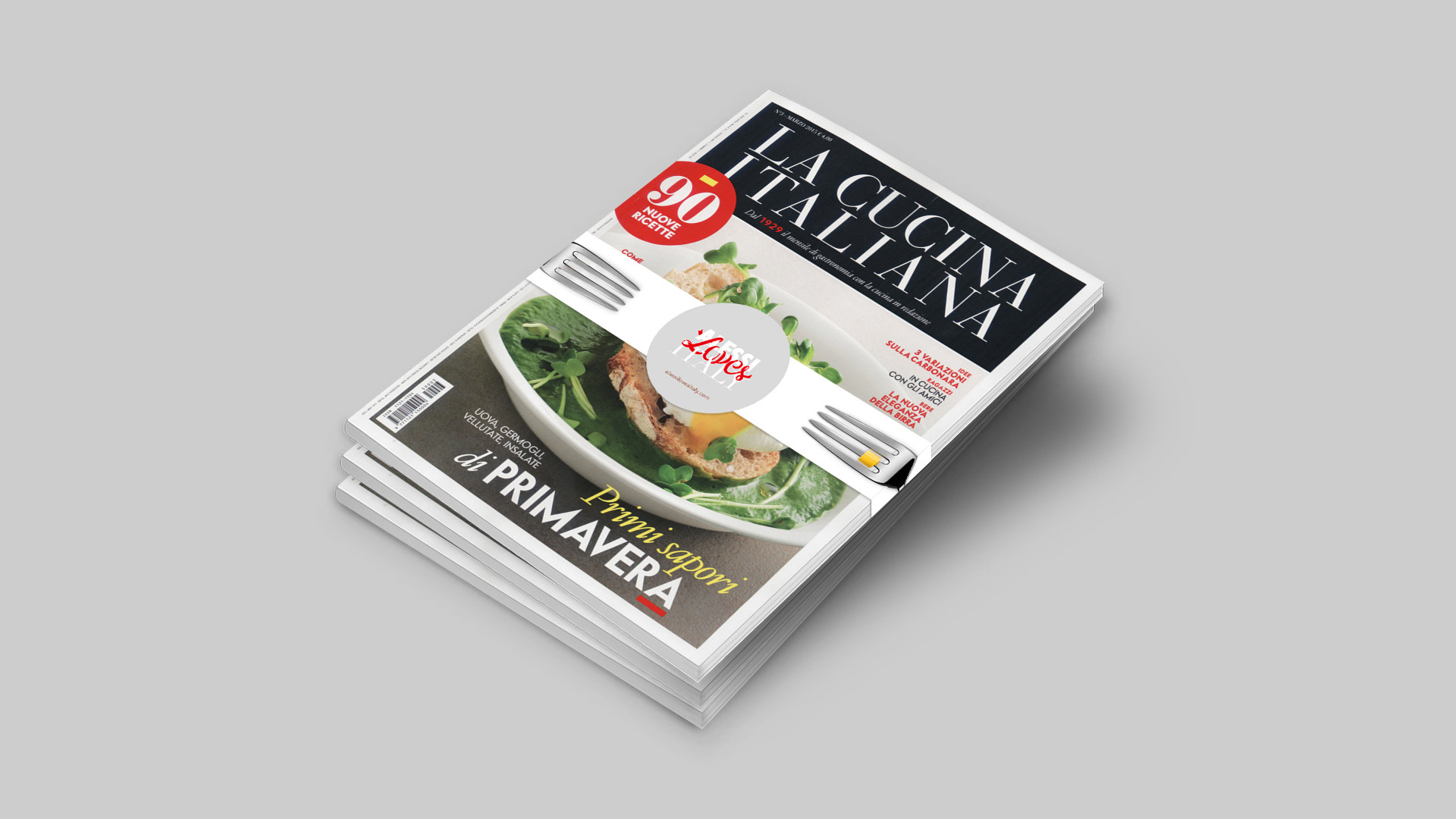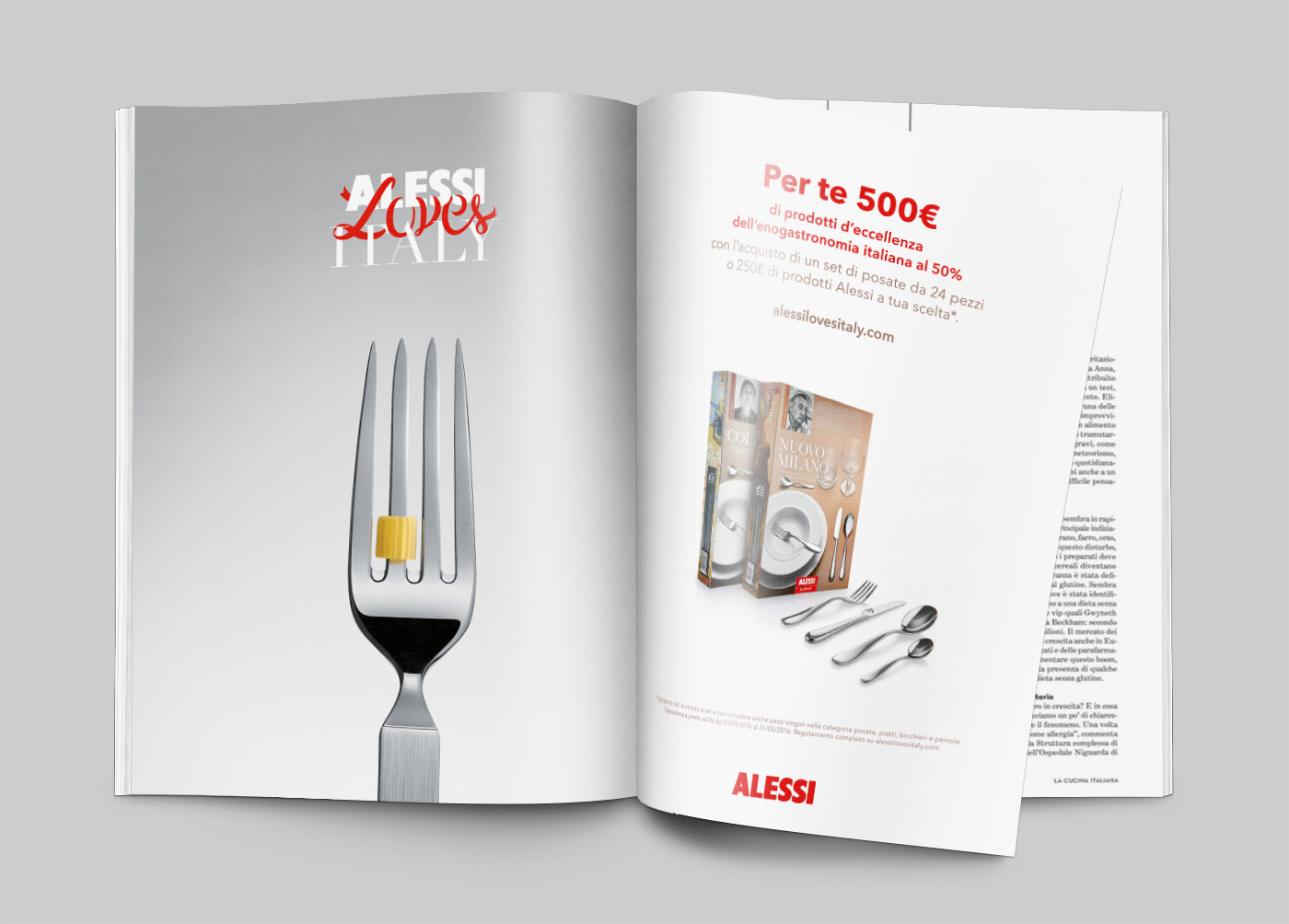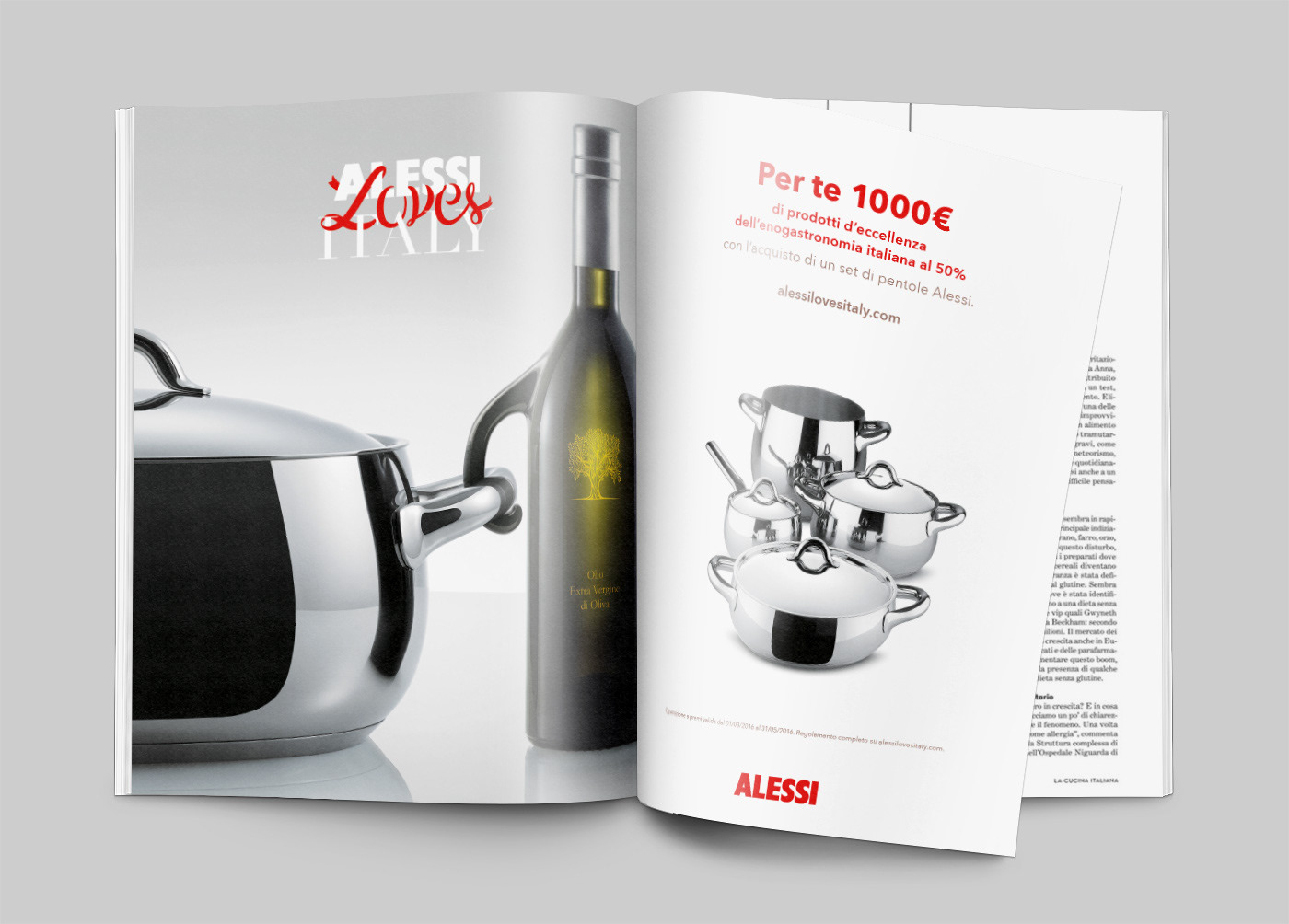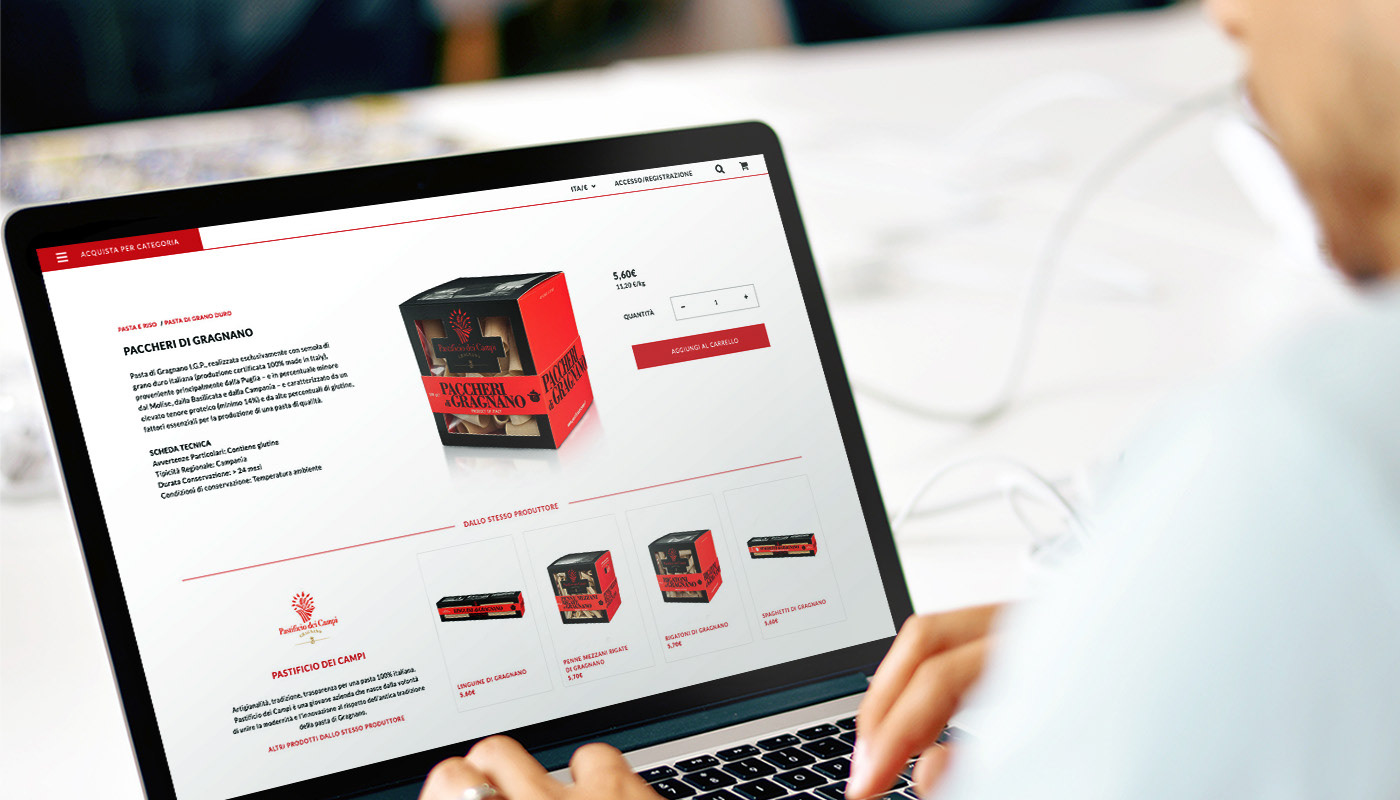 Agency: TLC Marketing Italia
Creative Direction: Federico Bonriposi
Art Direction: Michele Sistu
Graphic Design: Nicolò Bertoncin
Photography: Studio FM Milano